We innovate to improve
KTB-Machinery are specialists who design, construct and install innovative machinery and automated systems. We work for Dutch and international clients. We aim to work closely with our clients. From the very first design to commissioning and maintenance. We are committed to achieve the desired end result: from stand-alone setups to fully automated production lines and installations. You can rely on us for your project management as well and experience the perfect turn-key project. Why not get to know our innovative power and our energy. 
Meet us
Markets
Our smart, flexible and experienced specialists will be happy to help you find the best solution to your problem. No project is too big or too small for us. Why not use our integral experience, knowledge and extensive modern production facilities to translate your requirements into high-quality end products. The perfect combination of thinking and doing. 
Customer-focused
Your ideas and designs are most important. We go for optimal results and are not satisfied until you are. 
Innovation
We are driven by constant innovation. Development and technology require continuing investments.  We are leaders in innovative solutions and turn-key projects. 
Skills
Our team consists of specialists in their own fields. Professionals who will share your ideas for robust, long-term solutions. 
Reliable
You can rely on high-quality and solid solutions. We are transparent about costs, progress and choices. Every time!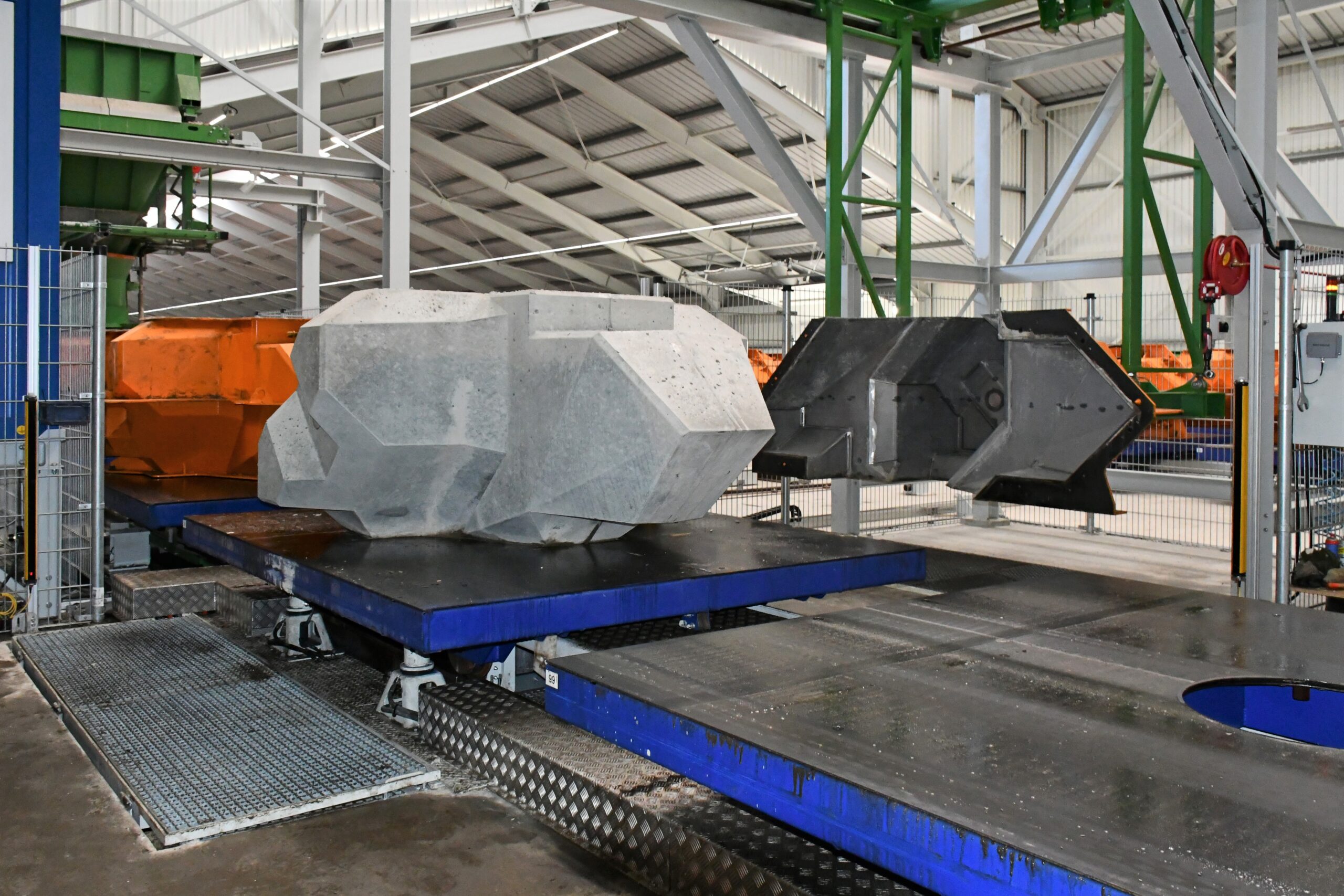 ""A concrete factory as you expect a modern concrete factory to be." Johan Kooij (Director) "