Discover the power of innovation with KTB-Machinery
At KTB-Machinery, we focus on designing, supplying, and installing special machines and constructions, extended with advanced automation for innovative turn-key projects. Our clients are located both domestically and abroad, and we are proud of our close collaboration with them, from the first sketch to commissioning and maintenance.
From idea to realization
Our expertise lies in realizing your vision. Whether it's stand-alone setups or fully automated production lines and installations, we ensure that your ideas become reality. We work hand in hand with you to ensure that the end result is exactly what you had in mind.
Project management at its best
Not only are we experts in design and installation, but we also offer excellent project management. You can leave the entire project to us, knowing that it is in good hands. We offer a turn-key service, which means we take care of every aspect of the project, from start to finish. All you have to do is turn the key and start producing.
Our promise to you
We are proud of our innovative strength and our drive. We are committed to delivering the best possible solutions to our customers. Our promise to you is that we always strive for improvement and innovation so that we can provide you with the best possible service.
Get to know KTB-Machinery
We invite you to get acquainted with KTB-Machinery and discover how we can help you optimize your production process. Contact us today and find out what we can do for you.
Meet us
Markets
Our smart, flexible and experienced specialists will be happy to help you find the best solution to your problem. No project is too big or too small for us. Why not use our integral experience, knowledge and extensive modern production facilities to translate your requirements into high-quality end products. The perfect combination of thinking and doing. 
Customer-focused
Your ideas and designs are most important. We go for optimal results and are not satisfied until you are. 
Innovation
We are driven by constant innovation. Development and technology require continuing investments.  We are leaders in innovative solutions and turn-key projects. 
Skills
Our team consists of specialists in their own fields. Professionals who will share your ideas for robust, long-term solutions. 
Reliable
You can rely on high-quality and solid solutions. We are transparent about costs, progress and choices. Every time!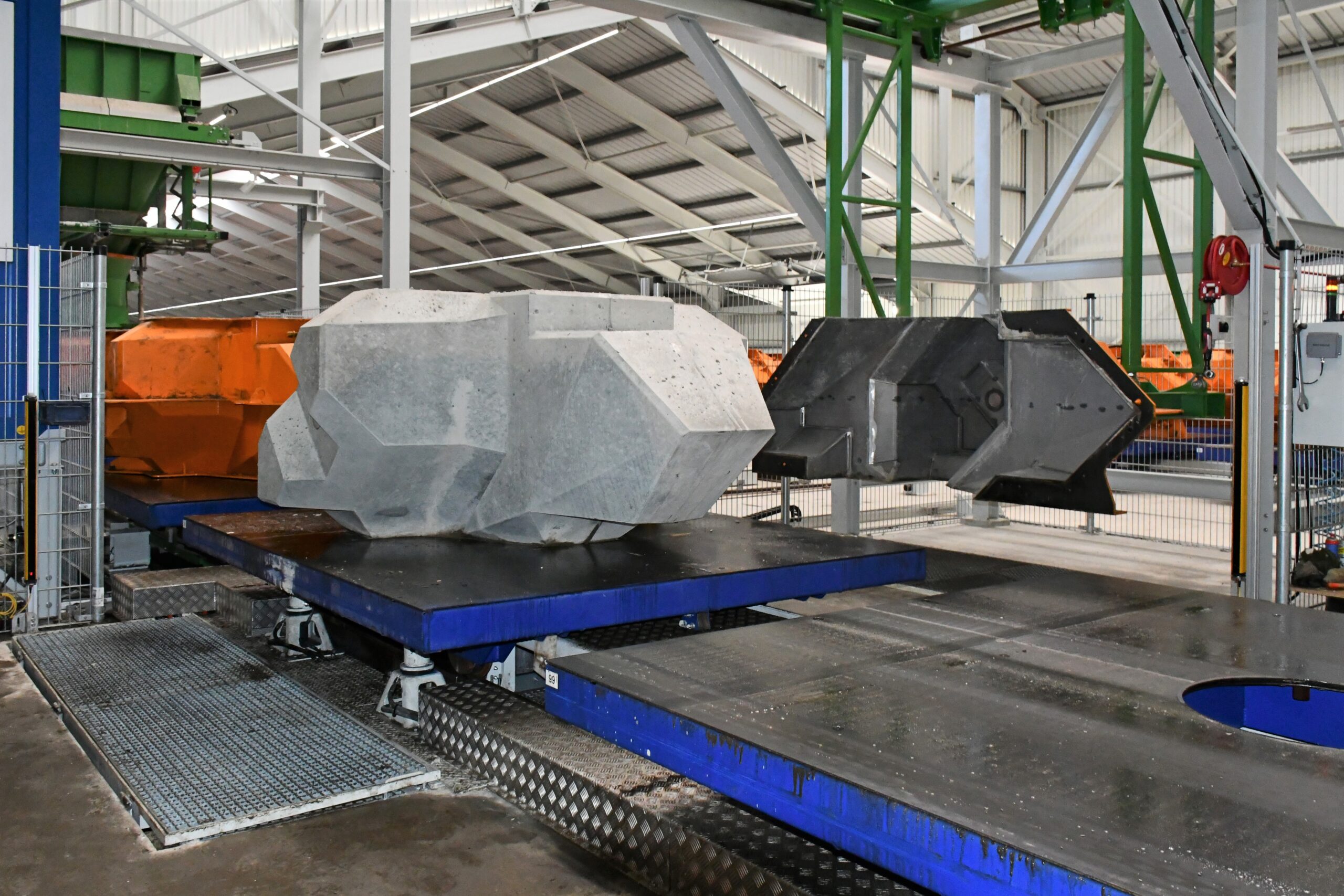 ""A concrete factory as you expect a modern concrete factory to be." Johan Kooij (Director) "